Schedule Online Now
Find your location or provider and schedule an appointment today.
Medical emergencies are never convenient. They can happen anytime or anywhere — late in the evening, during the weekends or far from your regular health care provider. That's why our urgent care network of more than 55 clinics are available when and where you need us most. Day or night, weekday or weekend, we're here for you.
Reserve your Urgent Care spot online
The greatest of care
When you choose one of our urgent care clinics, you'll be supported by:
Board-certified physicians
Advanced practice clinicians (APCs)
Services include treatment of:
Allergies
Bruises, sprains and broken bruises
Cough, fever, colds, flu, sinus pain or sore throat
COVID-19 testing and care
Cuts, scrapes, burns, bleeding and stitches
Laboratory and radiology services available on-site
Nausea, vomiting, diarrhea, stomach pain
School and sports physicals
Skin rashes and bug bites
STD screening and care
Urinary and ob/gyn problems
Work-related injuries, worker's compensation, occupational medicine and pre-employment testing
*Services available vary by location.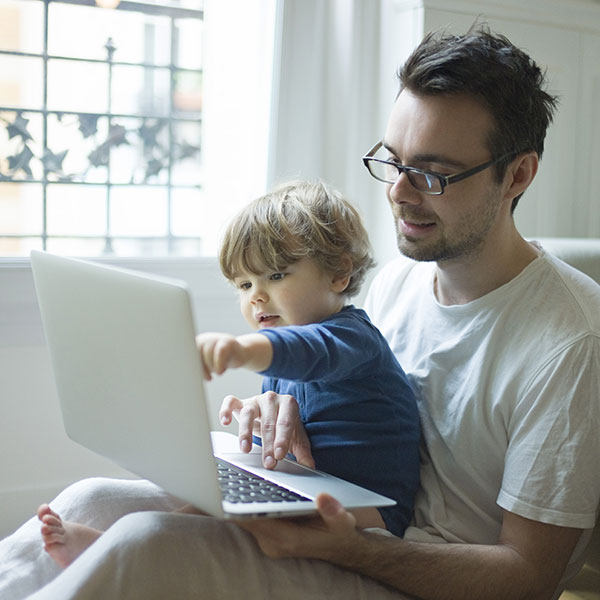 Virtual urgent care
If you are a former CareMount patient in New York, you can now enjoy our urgent care services from the comfort of your own home.
Please Note: Virtual visits can only be provided to patients who are physically located in New York at the time of service.
Billing for this visit