Schedule Online Now
Find your location or provider and schedule an appointment today.
Medical emergencies are never convenient. They can happen anytime or anywhere — late in the evening, during the weekends or far from your regular health care provider. That's why our urgent care network of more than 1,500 clinics are available when and where you need us most. Day or night, weekday or weekend, we're here for you.
New York (Formerly CareMount Medical)
virtual urgent care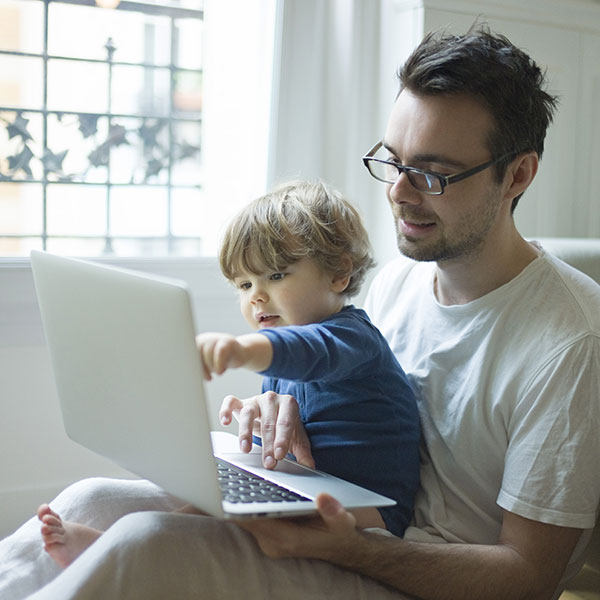 If you are a former CareMount patient in New York, you can now enjoy our urgent care services from the comfort of your own home.
Schedule virtual urgent care ›
Please Note:
Virtual visits can only be provided to patients who are physically located in New York at the time of service.
The greatest of care
When you choose one of our urgent care clinics, you'll be supported by:
Emergency medical physicians
Primary care physicians
Specialists
Internal medicine physicians and advanced practice clinicians (APCs)
Services include treatment of:
Rashes and infections
Sprains and fractures
Ear, nose and throat problems
Minor eye problems
Cold or flu symptoms
Lacerations, splinters, cuts and bruises
Laboratory and radiology services available on-site.
Billing for this visit
Important billing information for former CareMount urgent care locations — Please read:
Your visit will not be billed as an "urgent care visit" since the site is not accredited as such but instead will be billed as an "office visit service." The copay, coinsurance and deductible amount may vary based on the type of health care professional caring for you today.