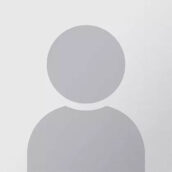 Lauren Sullivan, DNP, PPCNP-BC
loading...
About
About Provider Lauren Sullivan, DNP, PPCNP-BC :
Lauren Sullivan has nearly 20 years of experience in pediatric nursing, including 14 years as a pediatric nurse practitioner. She worked in pediatrics and PICU at Jersey Shore Medical Center prior to working as a nurse practitioner. Most of her experience as a nurse practitioner is in primary care, including working at the developmental clinic at Children's Specialized Hospital. Lauren has always loved pediatrics, including working with both children and their families. A mother of three boys herself, Lauren believes that being a mom has made her a better provider because she understands the importance of listening to parents and alleviating their fears and anxieties.
Languages Spoken:
English