Original Medicare or Medicare Advantage, what's the difference?
Many Medicare Advantage plans offer more than Original Medicare. And they're among the most popular and fastest-growing in the country. Plan Members also save big: on average $1,640 each year.² Take a look, and see if Medicare Advantage is right for you.
| What's covered? | Original Medicare | Medicare Advantage |
| --- | --- | --- |
| Hospital stays | ✓ | ✓ |
| Doctor visits | ✓ | ✓ |
| Flu shots and other care designed to keep you healthy | ✓ | ✓ |
| Prescription drugs | No | ✓ |
| Dental | No | ✓ |
| Vision | No | ✓ |
| Hearing | No | ✓ |
| No-cost rides to doctor visits | No | ✓ |
| Limits your annual out-of-pocket costs | No | ✓ |
| Fitness membership and weight loss programs | No | ✓ |
Your Optum Primary Care Provider + Medicare Advantage = A healthier you
It all adds up. You get a care team, led by your primary care doctor. Plus, you get Medicare Advantage with all the best of original Medicare and so much more.
Hand-picked care team
You get a primary care doctor and a care team of specialists and support staff. They all work together to offer you the very best care possible.
Annual wellness plan
You'll work with your primary care doctor to develop personalized health goals for the year. Then, you'll get regular coaching to help you reach them.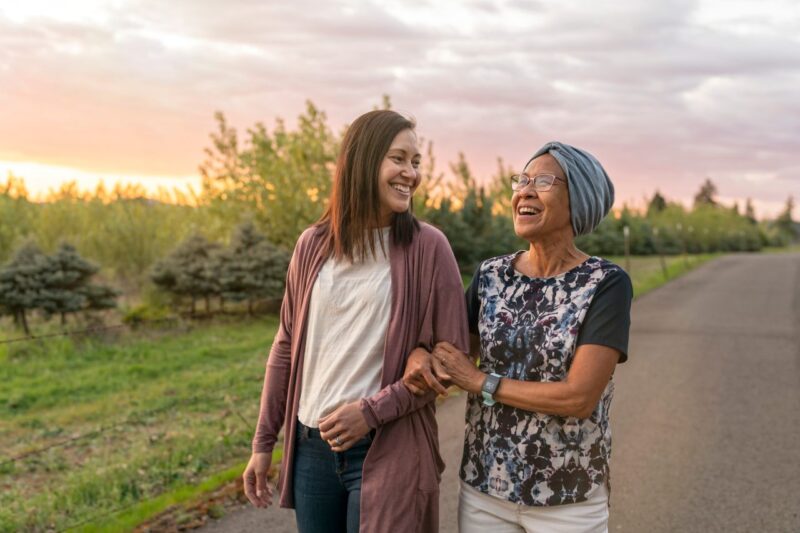 Programs for long-term medical problems
Have heart disease, diabetes or chronic obstructive pulmonary disease (COPD)? You'll discover new levels of support to help you care for these and other health problems.
Help every step of the way
Need a specialist or in-home care? Have questions about your prescription drugs? Your primary care doctor will make sure you get the care you need, when you need it.
What Medicare Advantage plan is right for you?
Ask yourself these questions
What Medicare Advantage plans will my doctor and specialists accept?
What plans cover my medicines?
Which plans offer monthly premiums I can afford?
Which plans offer extras like dental, vision or hearing?
Call us today
The contact information listed will direct you to a licensed representative that works with Medicare enrollees to explain Medicare Advantage and Prescription Drug Plan options. There may not be plans available in your area. Any information provided is limited to those plans offered in your area. Please contact Medicare.gov or 1-800-MEDICARE (1-800-633-4227) to get information on all of your options.
Better Medicare Alliance: State of Medicare Advantage 2021 Published May 2021.