Podiatry - Manahawkin
1364 Route 72 West 2nd Floor
Manahawkin, NJ 08050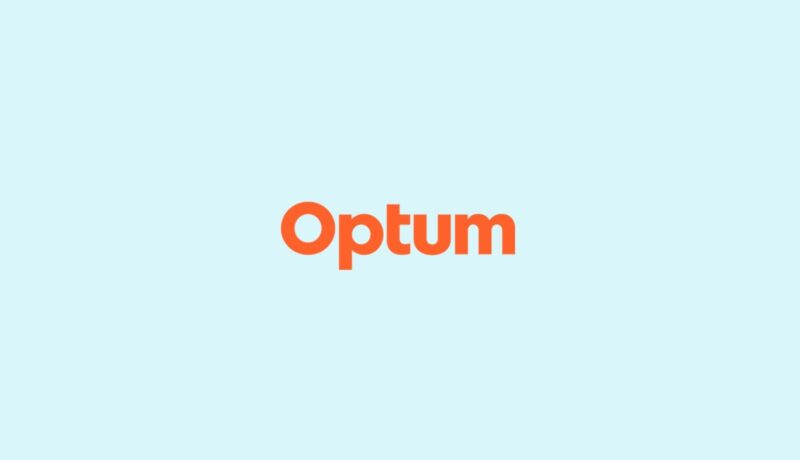 Contact
Office Info
Providers
Contact Us
Send us a message using our general contact us form.
Important links
Conditions treated at this location:
Achilles tendonitis (swelling or pain of the Achilles tendon)
Arthritis
Athlete's foot
Bunions
Children's foot disorders
Corns and callouses
Flat feet
Foot and ankle sprains
Fractures
Fungus on toenails
Hammertoes
Heel pain and heel spur
Ingrown toenails
Plantar fasciitis (pain or swelling of the heel)
Shin splints (pain along the shin bone)
Ulcerations (slow-healing wound or sore)
Warts
Diabetic foot care
Taking care of your diabetes and your feet is important. Check your feet daily. Diabetes can hurt your feet, so take precautions. Prevention is key to saving your feet and eliminating pain.
Orthotics
Orthotics are devices that fit into your shoes and help the foot by placing it in a better position. They are a conservative approach to many foot problems.