Urgent Care - Stuyvesant Town
348 E 23rd Street
New York, NY 10010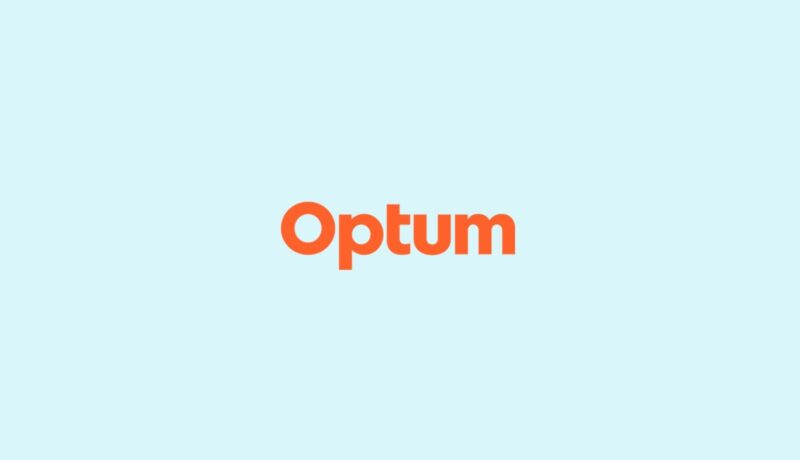 Contact Us
Send us a message using our general contact us form.
As a full-service urgent care center for adults and children, we specialize in caring for illnesses or injuries that aren't emergencies. These include sprains and fractures, scrapes, cuts and burns, bites and stings, cold and flu symptoms, abdominal pain and much more.
Monday 8 a.m.–8 p.m.
Tuesday 8 a.m.–8 p.m.
Wednesday 8 a.m.–8 p.m.
Thursday 8 a.m.–8 p.m.
Friday 8 a.m.–8 p.m.
Saturday 8 a.m.–5 p.m.
Sunday 8 a.m.–5 p.m.