Urgent Care - Morris Park
1049 Morris Park Avenue
Bronx, NY 10461
loading...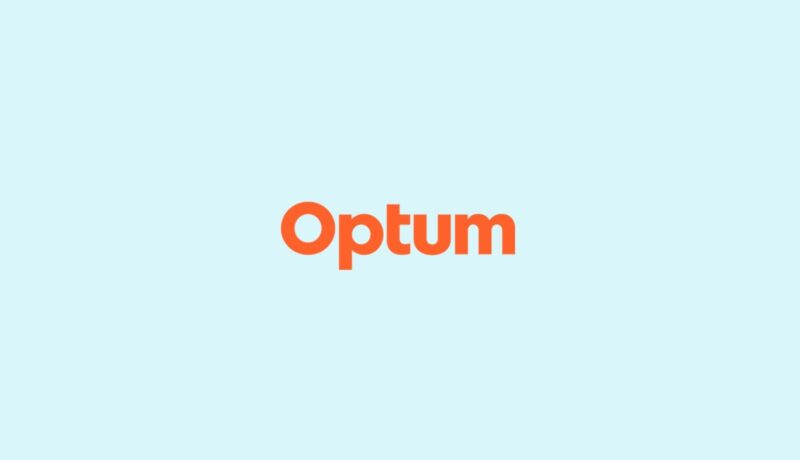 Contact Us
Send us a message using our general contact us form.
Urgent Care Patient Ratings
The following reviews are from real patients who had a recent visit at this Urgent Care
Question Rating Breakdown
loading...
---
Distribution
loading...
---
Comments
loading...
As a full-service urgent care center for adults and children, we specialize in caring for illnesses or injuries that aren't emergencies. These include sprains and fractures, scrapes, cuts and burns, bites and stings, cold and flu symptoms, abdominal pain and much more.
Monday 9 a.m.-9 p.m.
Tuesday 9 a.m.-9 p.m.
Wednesday 9 a.m.-9 p.m.
Thursday 9 a.m.-9 p.m.
Friday 9 a.m.-9 p.m.
Saturday 9 a.m.-6 p.m.
Sunday 9 a.m.-6 p.m.