Pediatric and Family Health - Valley Stream
20 Addison Place
Valley Stream, NY 11580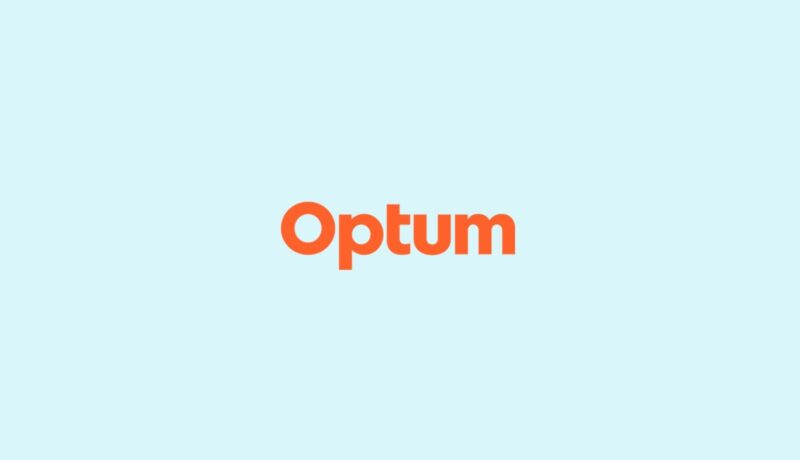 Contact
Office Info
Providers
Office Information Announcements:
Wendy Longo, DO is a Board Certified Pediatrician. She completed her medical school training at Lake Erie College of Osteopathic Medicine, Pennsylvania. Dr. Longo did her Pediatric residency at Winthrop University Hospital in Mineola, New York.She has been working with ProHEALTH since 2014, initially in Bellmore, NY. In 2019 she was delighted with the opportunity to relocate to her new office in Valley Stream. In her free time, she enjoys spending time with her family, traveling and photography.
Contact Us
Send us a message using our general contact us form.
Monday 9 a.m.–5:30 p.m.
Tuesday 9 a.m.–8 p.m.
Wednesday 8:30 a.m.–4 p.m.
Thursday 8 a.m.–5 p.m.
Friday 9 a.m.–4 p.m.
Saturday 8:30 a.m. -3 p.m. (one per month)
Sunday Closed