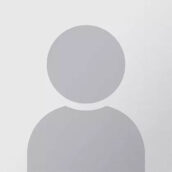 Rose Mylaine Maddatu, MD
loading...
About
About Provider Rose Mylaine Maddatu, MD:
Dr. Rose Mylaine Q. Maddatu has been in private practice for 25 years. She is board certified in general pediatrics and a diplomate and fellow of the American Academy of Pediatrics. Dr. Maddatu completed her residency training in pediatrics at Monmouth Medical Center. She has practiced with her husband, a fellow pediatrician, also for the past 25 years.
Languages Spoken:
English